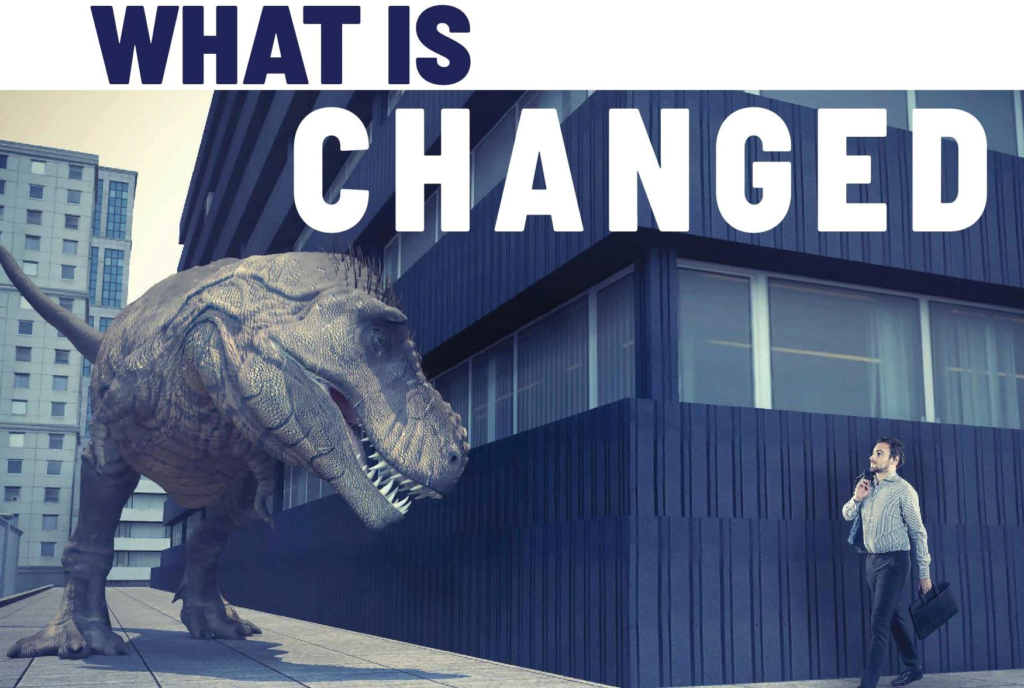 Sanremo, July 21st 2020
It has all the makings of being an endless story.
Yes, Italy has changed his mind again!
Contrarily to what we have informed you about this past 16th June 2020 (see here for more info www.yachtwelfare.it/new-rules-in-italy) the new VAT rules (VAT at 22% due on actual time spent into EU waters) have unexpectedly been postponed to 1st November 2020.
The Italian Minister has now decided – with a huge delay – to follow in the footsteps of the French Finance Minister and so to suspend until 31st of October the application of the new VAT rules in order to revitalise the yachting industry, especially after the recent situation of COVID-19 pandemic.
So let's keep the old rule (e.g. 6.6% flat-rate reductions on Charter Fee) with the purpose of implementing the Charter activity for the current summer season encouraging (is anybody feeling encouraged now?) tourists to come to Italy.
The above is part of the last "Simplification Decree" N. 76/2020 published on the Official Gazette (Gazzetta Ufficiale, Serie Generale N. 178 del 16/07/2020, Suppl. Ordinario N. 24), entered into force on July 17th 2020 (in which the word "April" – contained in subparagraph 726 of Law 27/12/2019 N. 160 – has been replaced by the word "November").
Please inquire us to info@yachtwelfare.it for any questions and additional info.
We remain at your disposal.
Staff Yacht Welfare
---
---