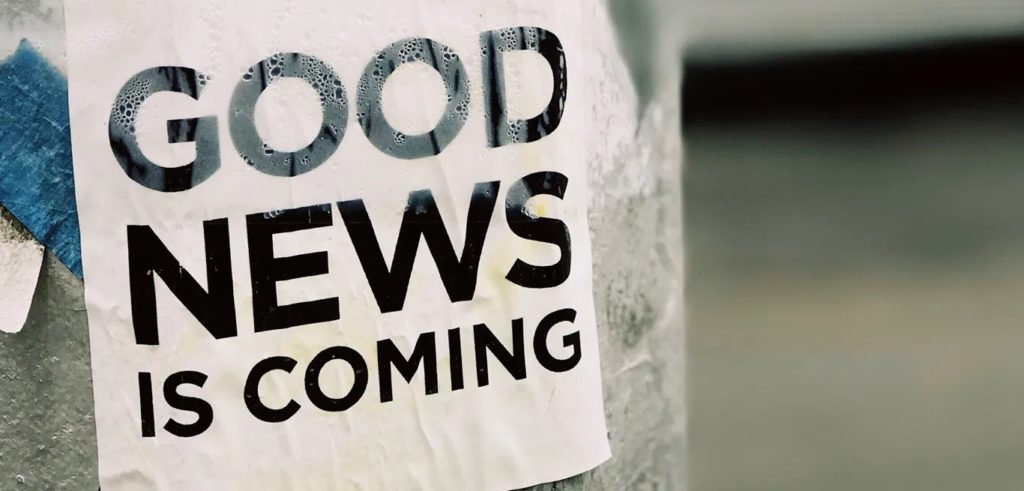 Sanremo 5th October 2020
It definitely is the right time to book your Italian Charter for season 2021.
The Italian Agency of Revenue (Agenzia Delle Entrate) never ceases to amaze us. This time positively! This past 30th September the Resolution N. 62/E has been issued and released by Rome.
For all intents and purposes the new Resolution provides that the old VAT scheme (also known as the "6.6% rule") will still remain applicable to all charter contracts concluded within 31st October 2020.
Please know that Resolution 62/E 2020 applies either to short term contract (Charter) and to long terms contract, leasing contract, rental contract and similar ones.
We need to remind you all that for the Italian law (art. 1326 Civil Code) the contract is concluded in the moment, in which the offeror gains the knowledge of the acceptation by the offeree.
The acceptation must reach the offeror by the time limit set up by himself or by the time usually necessary according to the nature of the contract or according to general use. The offeror can hold effective the late acceptation, if he informs the other party immediately about this decision. If the offeror requests a certain form for the acceptation, the acceptation has no effects if it is set up in another form. An acceptation not corresponding to the offer is a new offer.
An Addendum where new terms and conditions are agreed corresponds to a new contract.
Therefore be careful on later addendums as it all depends by the provisions (e.g. new departure place, etc.) contained into the contract agreement stipulated by the parties and the date when the contract agreement is considered as concluded by the law.
For any additional info or clarification please contact us to info@yachtwelfare.it.