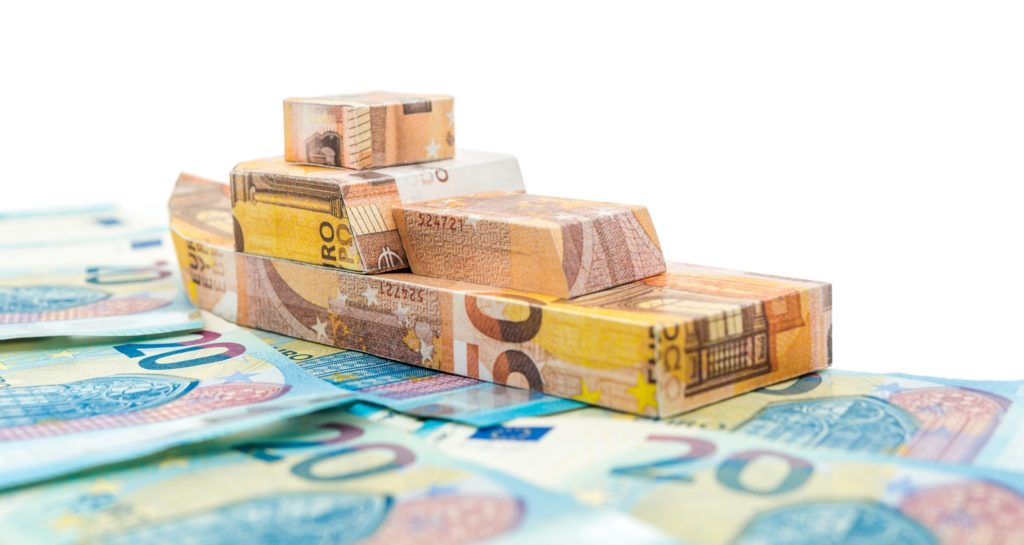 Sanremo, June 29th 2021
According to our guidances recently released, it is confirmed that the Italian Customs Authority (Agenzia Dogane Monopoli) has allowed the use of an exemption on excise duty fuel for charter vessels, according to its Provision N. 199336 from 28th May 2021 (please see below to download it).
According to this, the bunkering of duty free fuel in Italy is still possible.
Also yachts can benefit from the exemption of VAT too.
Please find below our comprehensive chart to find out if you have the necessary requisite to bunker in exemption of excise and VAT.
For any additional info please inquire us to info@yachtwelfare.it
---