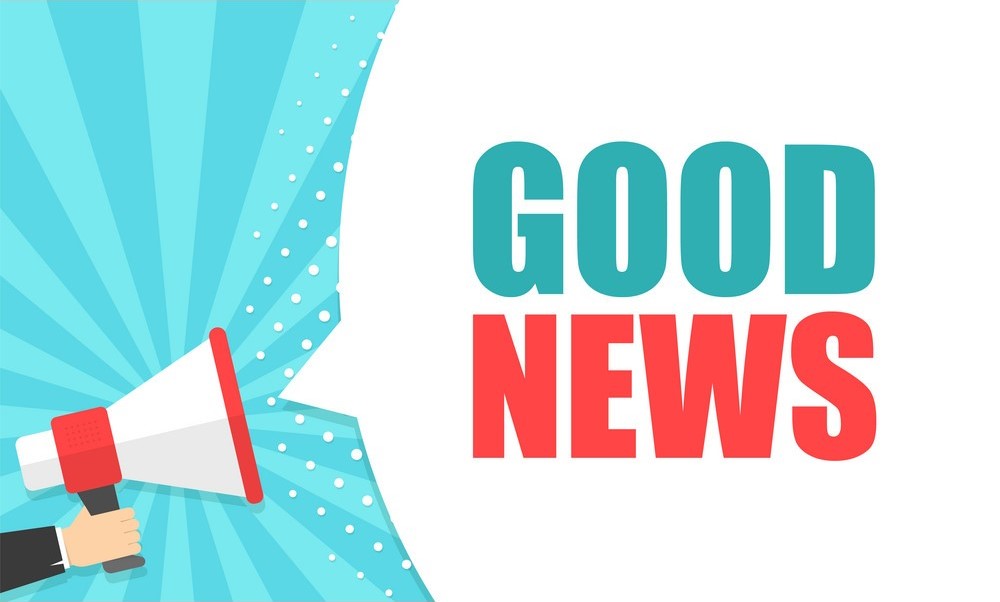 Sanremo, 31st March 2020
We have received a press release issued by the French Nautical Federation (FIN). You will find here below for your review an in-house translation.

The press release states that the French government has agreed to postpone the application of the new tax regulation related to charter hire (VAT due on the exact time of navigation in EU waters and the abolition of the 50% lump sum reduction).

This certainly would come as great news to our industry during these difficult times however we are waiting for the official confirmation to be issued from the French government in this regard.

Please find below the translated text from the FIN's press release:
PRESS RELEASE | 25 March 2020, Paris

Applicable VAT Regime on charter hire: the Federation obtains a postponement of the new measure.

Following constructive contacts with the office of the Minister of the Economy, the FIN informs the professionals in the nautical sector of the suspension of the reform project aimed at modifying the 50% lump sum VAT reduction that applies when navigation outside the territorial waters of the European Union occurs during a charter.

"For several months now, we have been working in close coordination with the Government services on this subject. Until the Covid-19 crisis, we were moving forward on a common position with our Italian counterparts. This work will resume after the health crisis. We have pleaded with the government for the suspension of the measure that should have applied on 1 April. This is a relief today. This decision should be made official in the next few hours," said Yves Lyon-Caen, President of the FIN
In the light of this the French Finance Minister has cancelled the implementation of the new regulation (see more here) due to the current situation of COVID-19 pandemic.
As the changes made to the conditions for determining the taxable base have been withdrawn, the VAT lump sum reduction (20% on 50% of the charter fee) is still applicable in the case of cruising in international waters (BOI-TVA-CHAMP-20-50-30).
For what is concerned to Italy the UCINA Confindustria Nautica is currently dealing with the Italian Authorities to do take analogous measures and therefore to postpone the application of the new rules in order to keep the old taxation law for all Charters to execute during season 2020 (taxation at 22% on 30% of the agreed Charter Fee).